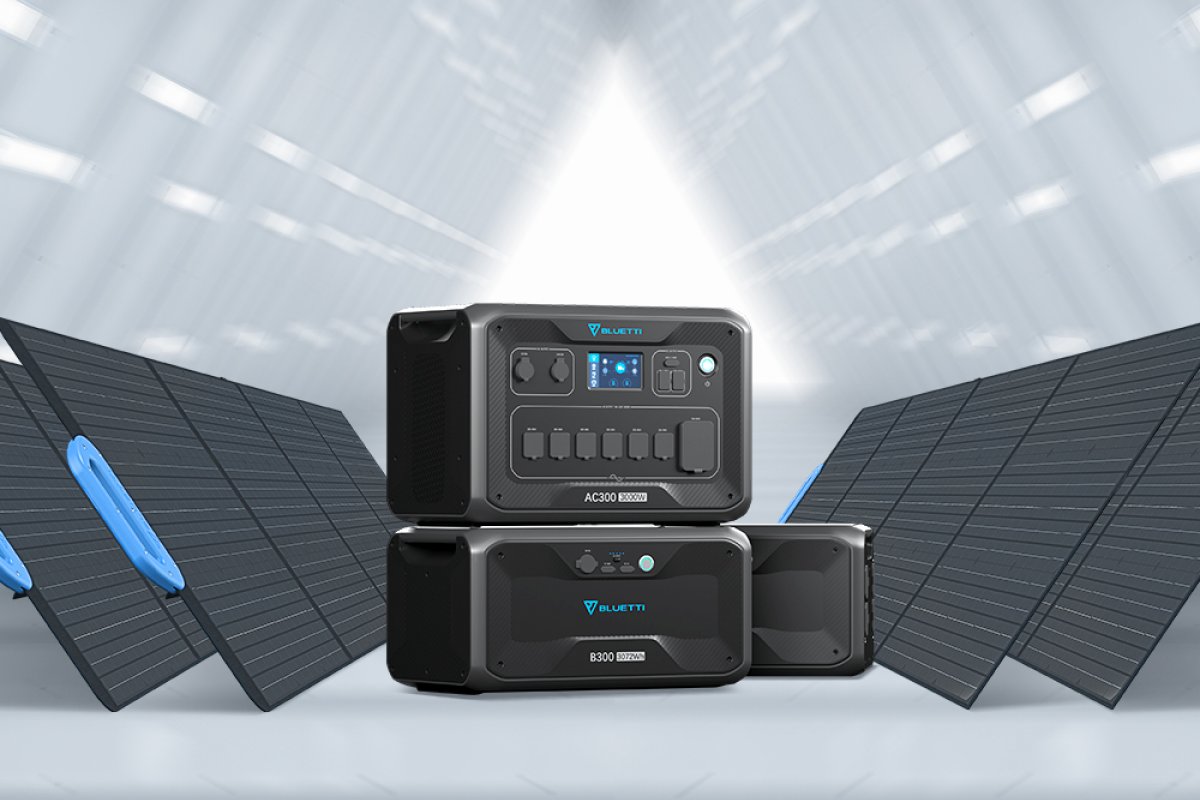 Review of the AC300+B300
Youtuber Professor Hobo highlights why the Bluetti 300 is his Powerhorse of choice.
Professor Hobo is one the famous and honest Product Reviewer on Youtube. He tests Solar and Power Station Products crossover all Brands. He compares the tested metrics with the commercial marketing brochures and often states: "Advertised technical specification are not fulfilled". Not so on the Bluetti Powerstation AC300.