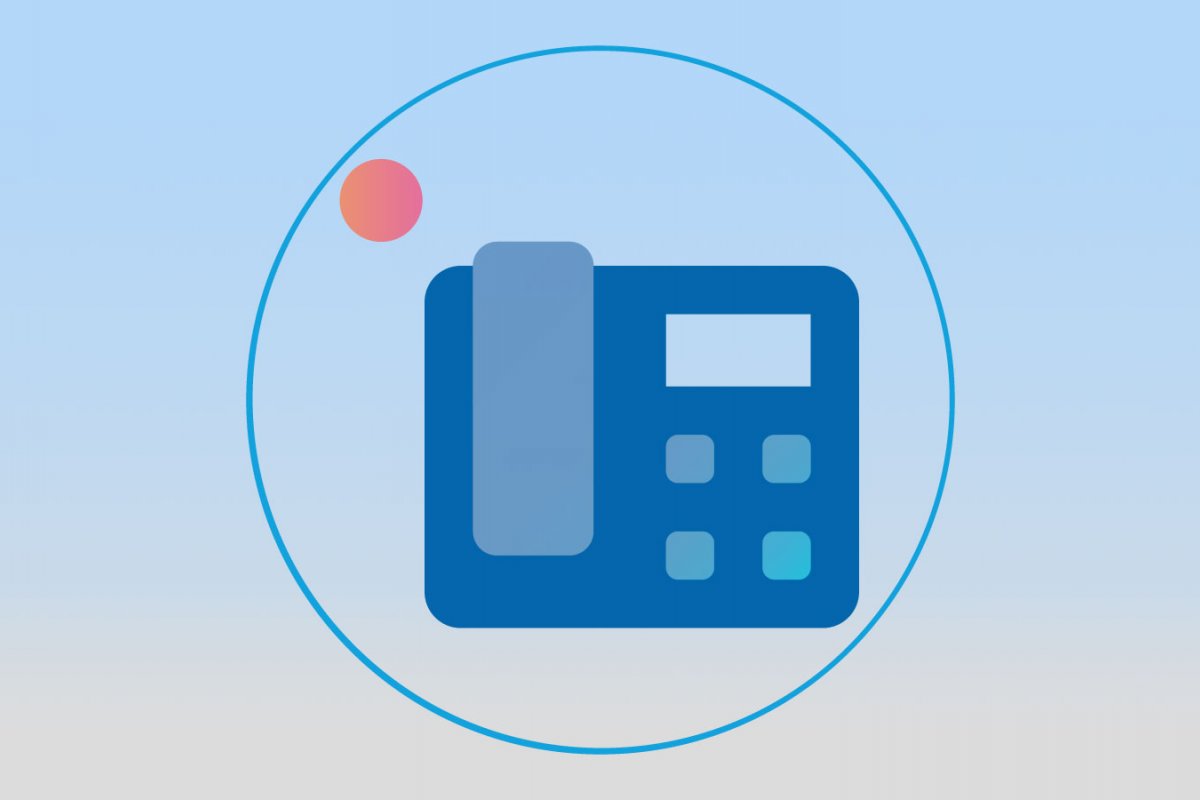 Release of iQpbx 16
iQcom (Switzerland) GmbH & iQcom EurAsia LLC is convinced that the new iQPBX in release 16 offers features that are integrated in your subscription that are unique. Once again we have responded to customer requests.
As a highlight, we have rethought and implemented the often-requested visual editing capability of caller flows that QloudPBX offered from 2014–2020, State of the Art.
The iQpbx is also available on appliances for the local rack and can also be operated in hybrid mode. If you prefer a local variant for regulatory or other reasons, please contact us for a non-binding offer.
In iQcom's new customer portal, you can also see expansion options in addition to your invoices in the integrated e-Shop or request support. Find out more at www.iqcom.cloud/blog
You can find our latest offers for telephony, Internet and LTE on our website for
Onboarding & Sys Admin Training Packages
iQcom offers appropriate onboarding and training sessions for Sys IT Admin, so they can quickly and confidently learn and implement the new features.
Please contact us if you have any questions.
New in the offer:
Professional speakers of audio announcements, which are multilingual.
Global Number Porting – New Countries available upon request.
BTW: Did you know, the cheapest VoIP Account on earth – it's the one of iQcom.
The following changes are included the Release 16
All new Admin web portal
All new rebranding engine
Rewritten all REST APIs
Integrated SBC
Support Microsoft Teams Direct Routing
Introduced dealer system, including distributor, sub-distributor, reseller levels
Multiple office hours per day
Route calls based on the DID number range
Visual IVR Editor
Support call park and group call park
Support group pickup
Support shared voicemail
Support automatic callback
Support queue callback
Support rich call reports, especially for the queue, ring group
Notifications, ability to configure the types of email notifications that the system sends to users
Custom notifications template
Custom IP Phone template
Roles Based Permissions
Custom Roles
Rich Feature Access Codes (Dial Codes)
Password Policy
Custom Password Policy
Billing on tenant
Billing on user
Online charging
Offline charging
Voice Announcement
Audit log viewer
Trunk-Based Outbound Caller ID
Outbound caller ID for tenant
User Profile Picture
RFC3323 Privacy Mechanism
Priority for outbound rules
Enhance Privacy to meet compliance requirements, such as automatically stopping recording if the call is between two external numbers
Improve performance on Web GUI