Restocking EP500, AC300, B300..
On Week 22, we received some additional Containers from the Factory with Bluetti EP500 and the AC300 & B300 Items.
Of course Container unloading, Quality Check is a kind of Fun, especially if you have these kind gasoline stapler we run in our Ware House. But it's hard work. Like always with Bluetti Products, First in First out was applied, means as the Items flies to the Warehouse, many of them leave the same day to make a Customer Happy.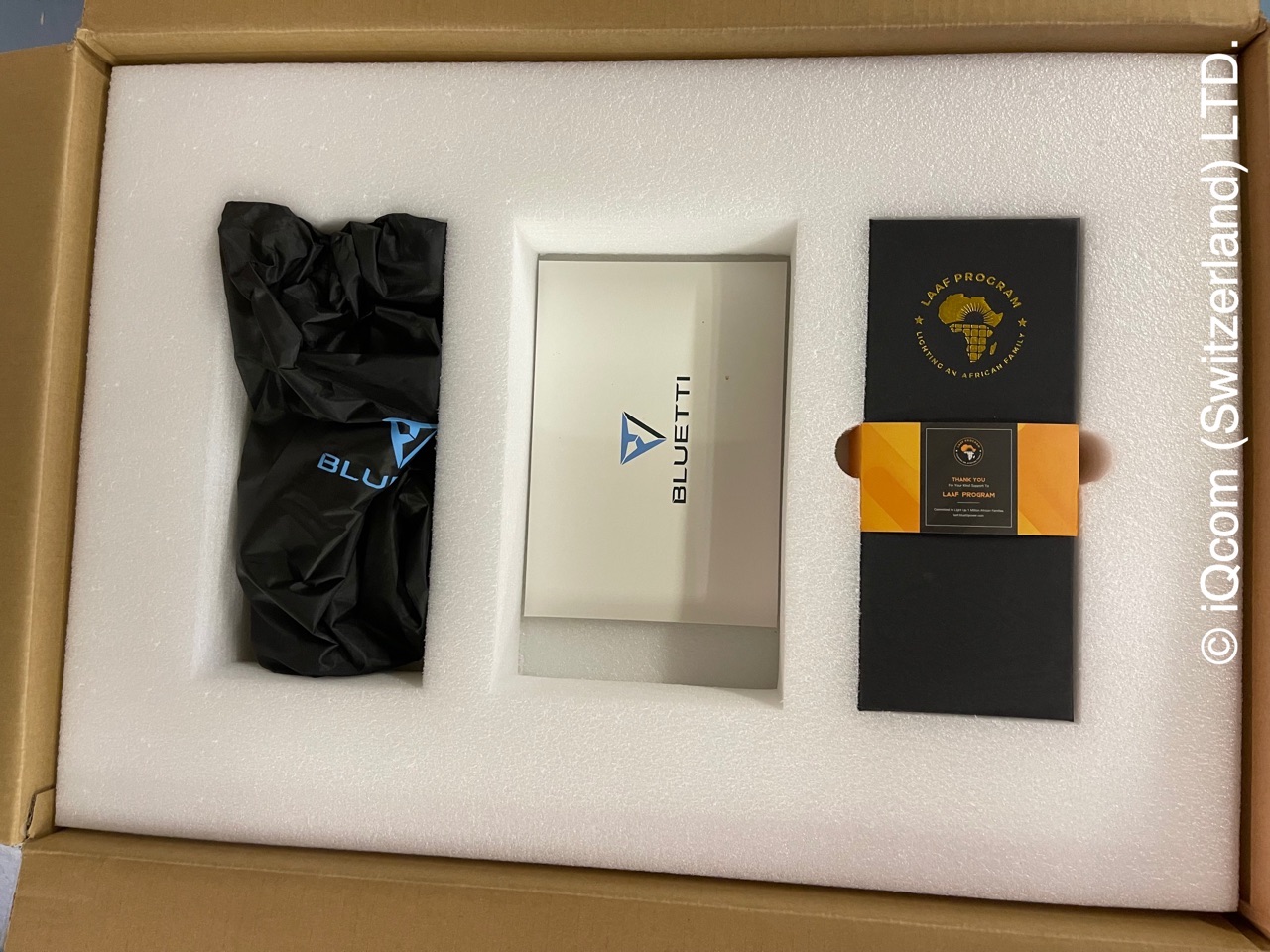 Actually, as a Distributor of Bluetti in several countries, Containers reach us now in 7–8 Weeks cycles. AC300, B300, EP500 plus Cable Connector on stock.