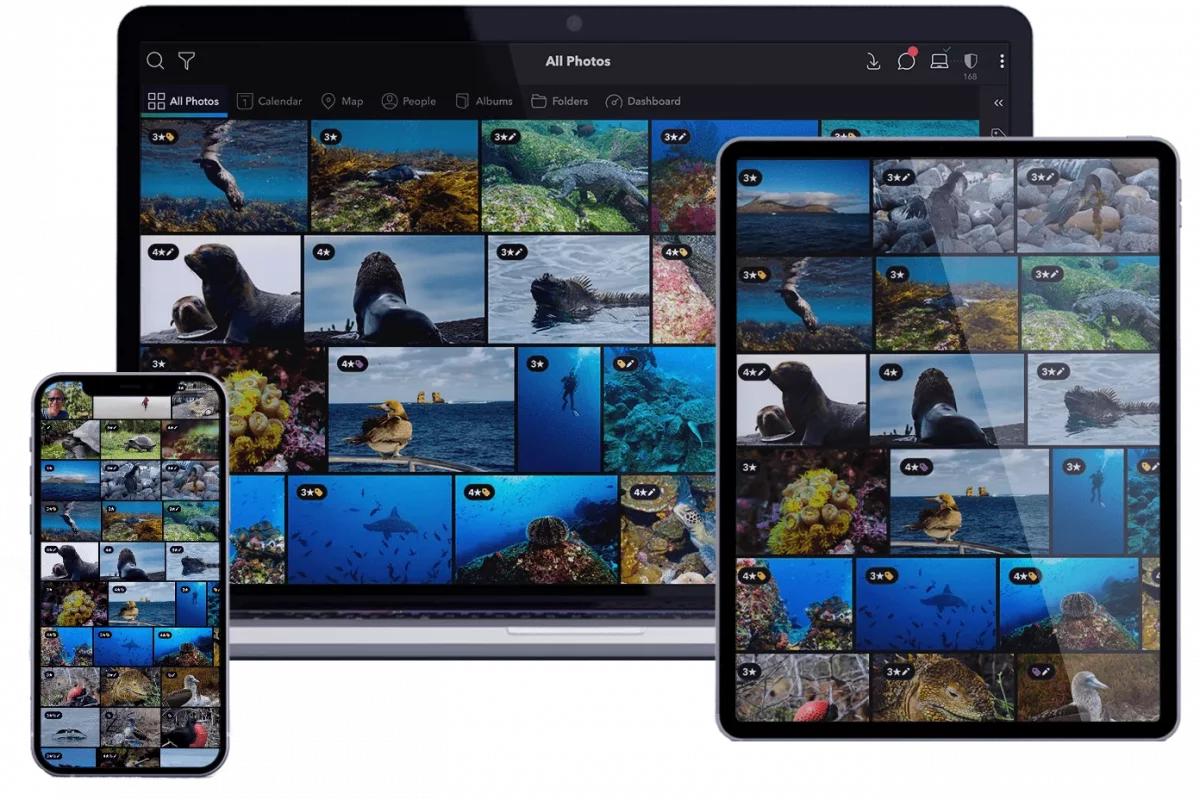 Why we switched to Mylio Photos from Apple Photos
For nearly 15 years, everyone at our company - we are all macOS users without exception, not least for reasons that even SAP has noted, have relied on Apple Photos, at times on Apple Aperture and Adobe Light Room, both privately as users and as users in business.
For a good 8 months now, we at iQcom, and in the meantime also the employees with their families at home, have been using Mylio Photos. For good reasons.
The photos remain in your own possession. Work smarter in teams - not only on photos and movies - but also on scan documents. The app is available for Mac OS and Windows, also as an app for iOS and Android, and it's really fun.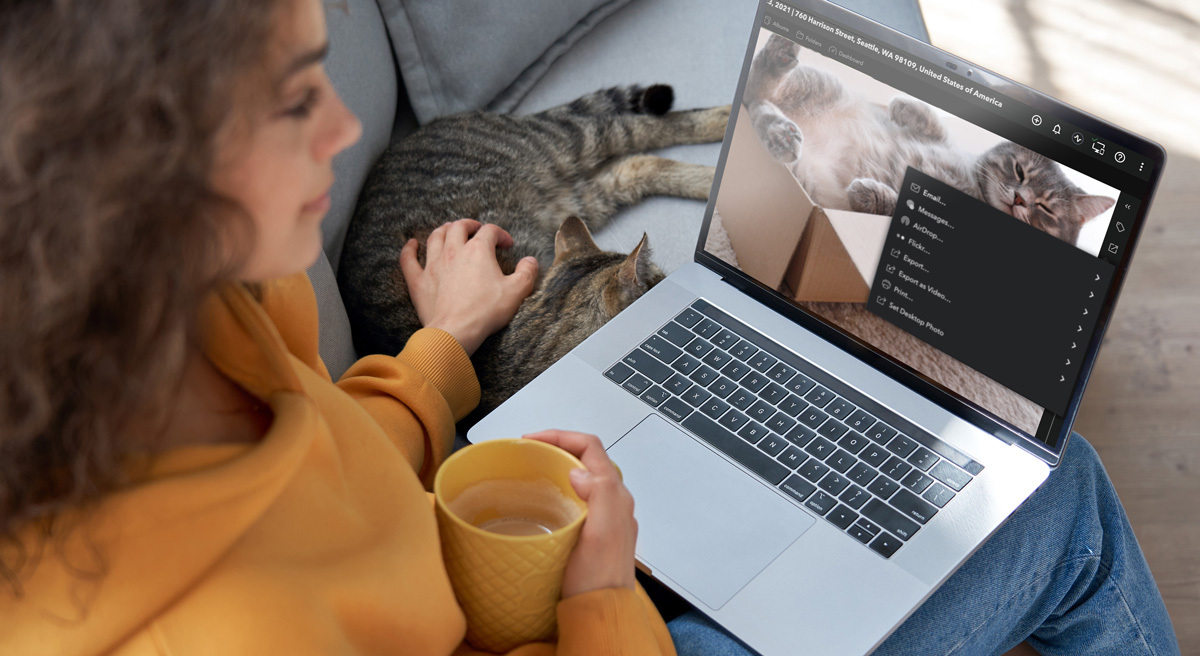 The photo editing features are intuitive, offers far more features than Aperture or Adobe Lighrtoom, and you can also still use A.I. services that are outsourced to the cloud as computing power without losing data sovereignty.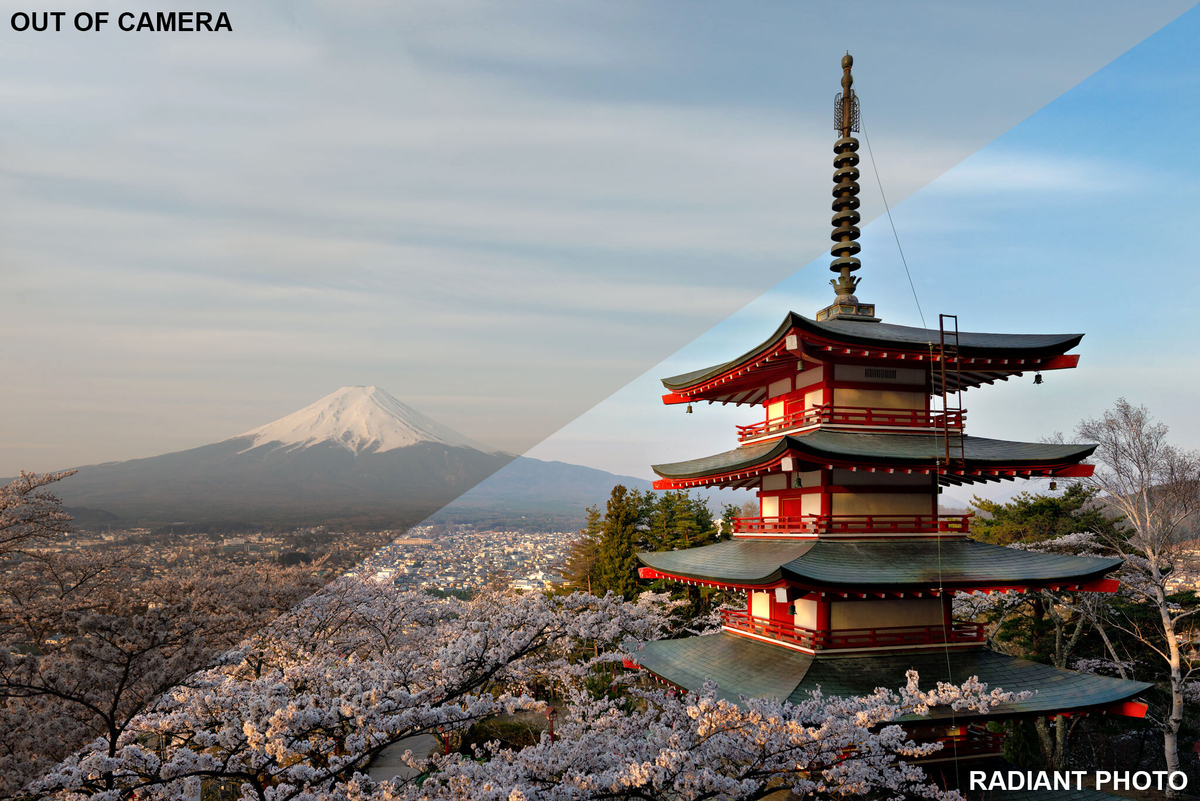 Images can be copyright stamped on-the-fly when shared. But what we all find very cool: Synchronization only takes place on your own WLAN. In the office or at home. This not only saves LTE volume, but also keeps private data truly private.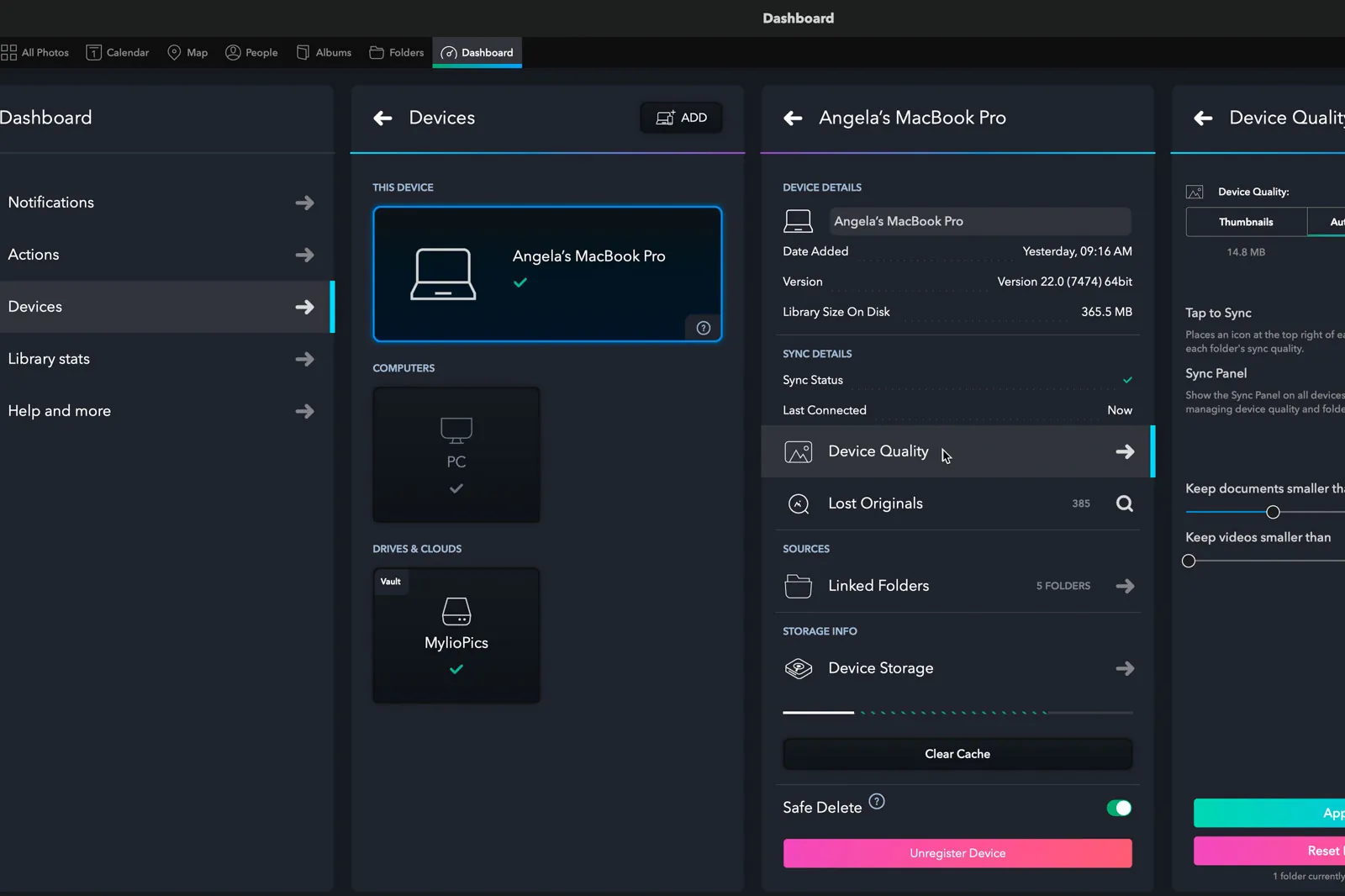 Sensatinonell price / performance ratio
Priced at 99.–/year as a single license, it is not free, like Apple Photos, but you have a solution that can do pretty much everything, and is also used worldwide by renowned photographers as well as PR & marketing agencies in daily use. We also manage scans of documents through it. And, instead of using a NAS as a vault, we chose our own iQshare for storage, which is blazing fast. It also makes the edited photos available in "shared folders", across all team members in their Mylio and supports Versioning.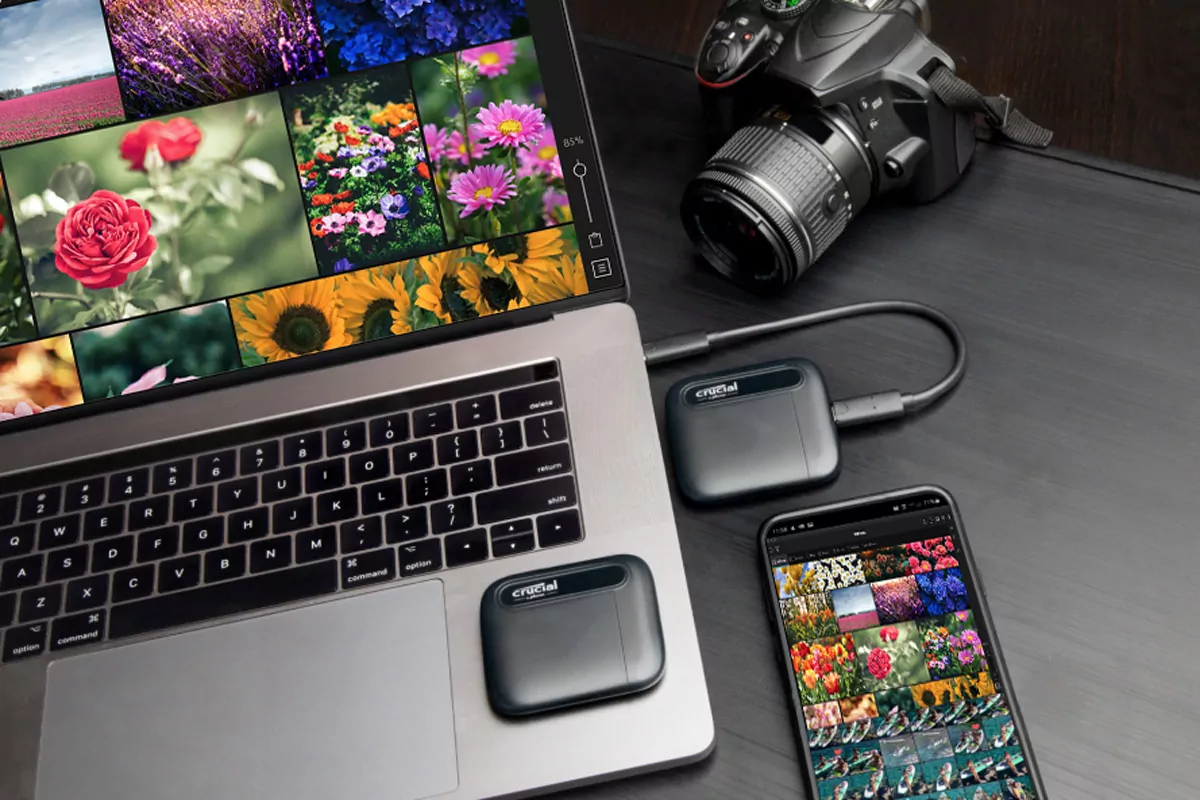 In short, we highly recommend Mylio to everyone. And, it saved us 4 x 2TB of iCloud storage on top of that. Besides more privacy, and optimized workflows. In other words, it's also worth it financially, whether you're a business team or a family.
Search function that also leads to results
The search function – even people can be tagged and found – offers excellent key-wording, and you can also search for the camera model or a lens setting and narrow it down by time, or if geolocation is enabled, even by location.
Mylio quickly shows me photos in December 2021, location Melchsee-Frutt, shot with the Nikon camera, and hides the iPhones MaxPro12 shots. You can then also keyword this containment instantly or save it in an existing or new album. Or in a folder. As you like.
Mylio offers a lot of possibilities. It performs in all areas, especially with large libraries, or multiple libraries, much better than Apple Photos.
And data protection comes free of charge. Multi-device sync is also included, and everyone can easily separate private and business matters. That's what should please sys admins and business managers in particular. On top of that, you can really save money, if you calculate it well.
Big Community und personell Support
Mylio offers both First Steps tutorials on their website, maintains a sensational YouTube channel and an online learning community that is second to none. "Apple're you still or Mylio're you already?"